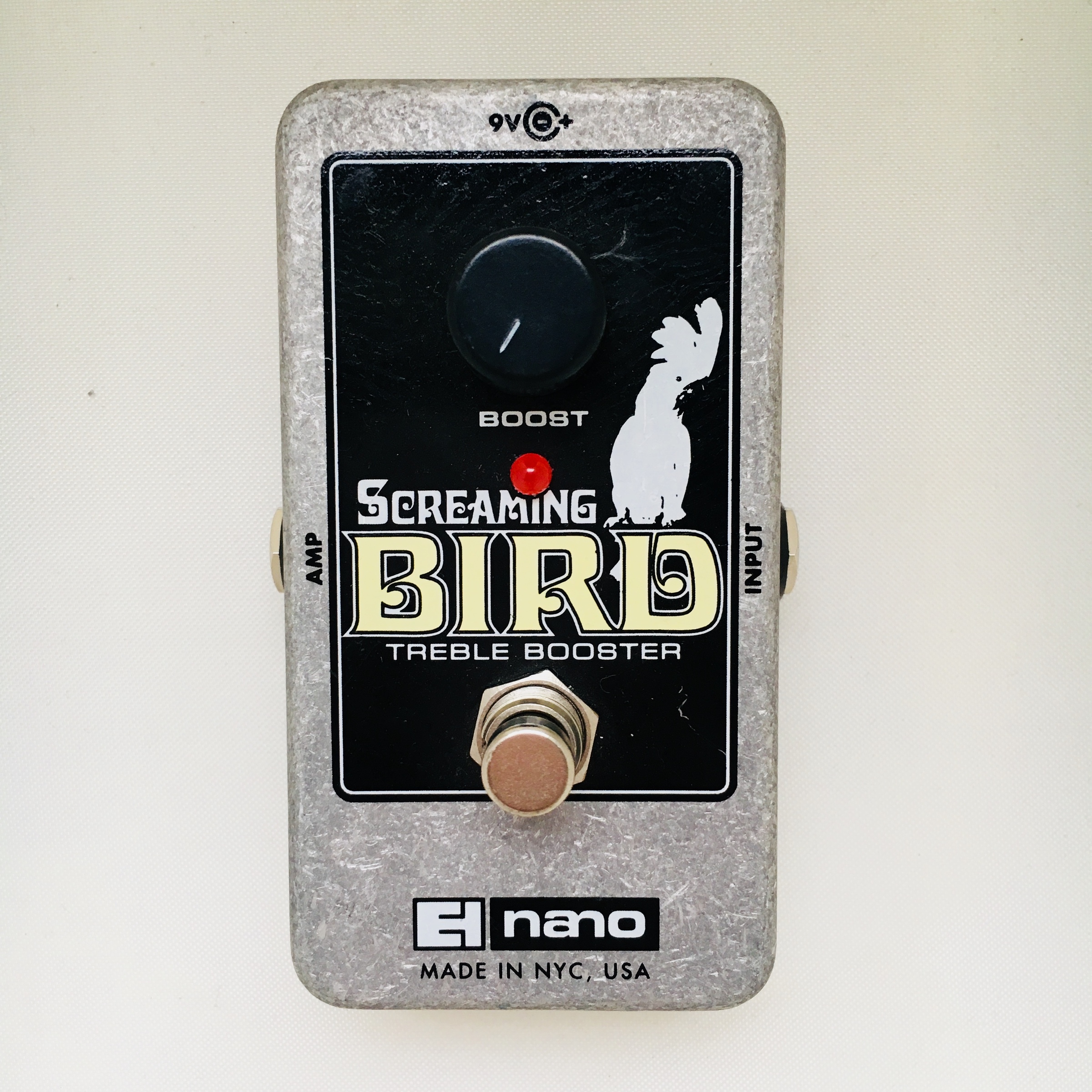 Electro-Harmonix Screaming Bird Nano Treble Boost Guitar Effects Pedal
Based on the classic design from the '70s, the Screaming Bird treble booster is back to help your sound take new flight. Whether it's overdriving an amp or just adding some serious bite to your sound, this Bird will scream nothing but highs and will make your guitar cut through any mix. Step on the Bird and fly away!
FREE SHIPPING WITHIN MALAYSIA!