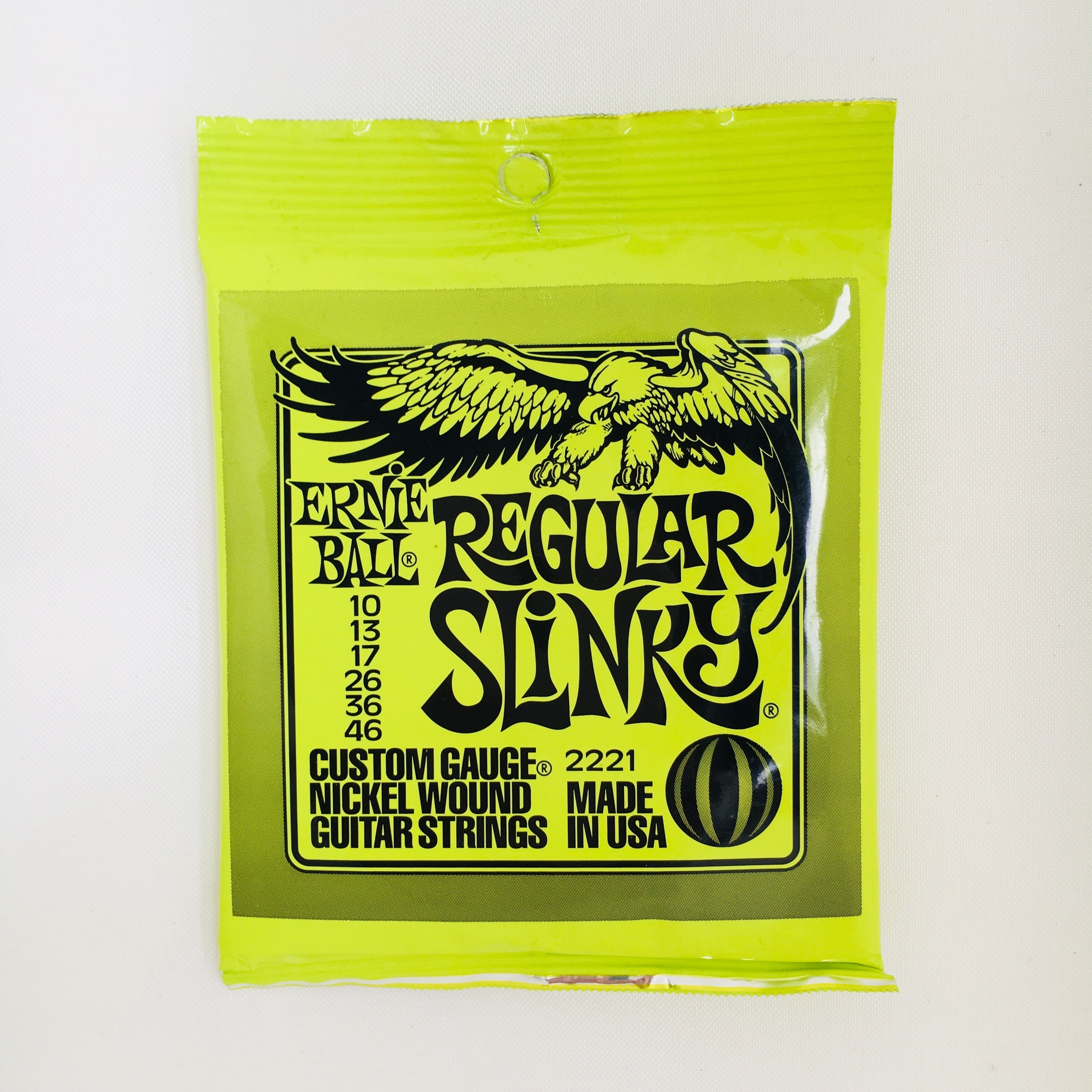 Ernie Ball Regular Slinky Nickel Wound Set, .010 - .046
For over 50 years, Ernie Ball Slinky electric guitar strings have been the favorite of musicians across the globe. Legendary artists from Eric Clapton, The Rolling Stones, Jimmy Page, AC/DC, John Petrucci, Slash, Green Day and more. Ernie Ball's signature recipe consists of specific gauges and core to wrap ratios for balanced rich harmonics and that signature Slinky feel. Ernie Ball Slinky gauge combinations that today are industry standard, were pioneered by our founder Ernie Ball more than 50 years ago, helping shape the sound of rock n roll. Nickel Wound Slinky strings consist of nickel plated steel wrapped around a tin plated high carbon steel core for a balanced tone that compliments all guitar types and playing styles.
FREE SHIPPING WITHIN MALAYSIA!